Uploading Logs
In order to upload log files, you need to install an Electron-based client application. Click the link for your platform below.
FF Logs Uploader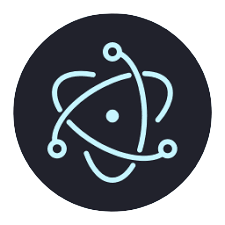 Allows you to upload log files for analysis
A desktop client (powered by Electron)
FF Logs Companion
Includes all the functionality of the uploader
Extra functionality for browsing reports, characters, and guilds
Integrates with in-game events, such as showing character profiles for people that apply in group finder
Allows you to call a wipe in-game and then filter your log based on this
Both a desktop client and an in-game client (powered by Overwolf)
The FF Logs Uploader works by monitoring the logs created by the FFXIV Plug-in for ACT (Advanced Combat Tracker). Kdaymea has been kind of enough to prepare a tutorial video regarding setting up ACT. You can view it below.